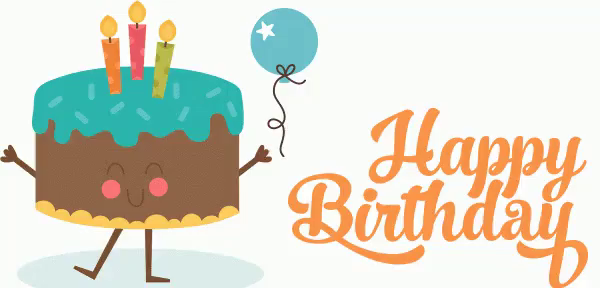 Our building is 50 years old!
To celebrate its birthday, classes have been looking back over the past 50 years and are delighted to invite you to view our exhibition of our learning during the week beginning Mon 4th June.
The exhibition will be open at the following times :
Mon 4th June : 2.00pm – 3.00pm
Tues 5th June : during the school day
Wed 6th June : during the school day and from 6.00pm – 7.30pm : School Open Evening
If you are coming along during the school day children are welcome to come out of class to join you.
Refreshments (a donation of £1 towards the cost is appreciated) will be available at the Open Evening.
We hope to see many families and friends at some point during the week.
On Friday June 8th we will be having a school birthday party – school uniform is not expected!