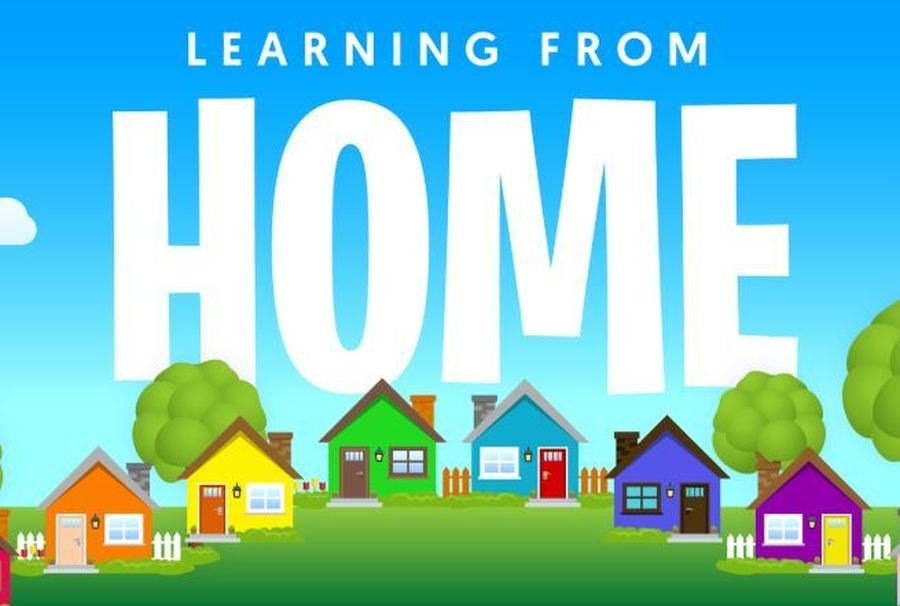 Dear Parents and Carers
I hope that you are all well and able to approach this time in our lives with optimism and a sense that together we will get through this.  As day one of learning from home begins please remember to be kind to yourselves and to each other.  There is absolutely no expectation that everything is completed and we are very aware that everyone's circumstances are different.  Remember that a large part of school, and of work, is social interaction and to an extent distraction, and without either of these, some set tasks may be completed quickly.  Playing a game, reading a book, baking etc are all equally important learning opportunities.
I have been overwhelmed by the amazing effort that the Trinity staff have put into preparing learning from home and making themselves available for our Trinity learners.  Many of them are also juggling home commitments, childcare, health concerns etc and yet are still committed to providing the best they can in the circumstances we're in.  If you have any complaints I ask that these are emailed direct to myself and not to staff – thank you.
Please look out for an email to share with your children.  This week we will be focussing on our value of kindness and I would be delighted to receive emails telling me about acts of kindness that our children have done.  Our foyer slideshow is also available on our school website.
As I continue to say, this will pass, and we will physically be back in our school. In the meantime we are, and always will be, there for everyone in our Trinity community.
Please stay healthy and we will see you soon.
Jacqueline Scott
HeadTeacher
Trinity Primary School
Newhaven Road
Edinburgh EH6 4QA
Tel No 0131 554 2062
Jacqueline.scott@trinity-pri.edin.sch.uk
Edinburgh Learns Guidance for Parents – WEB VERSION