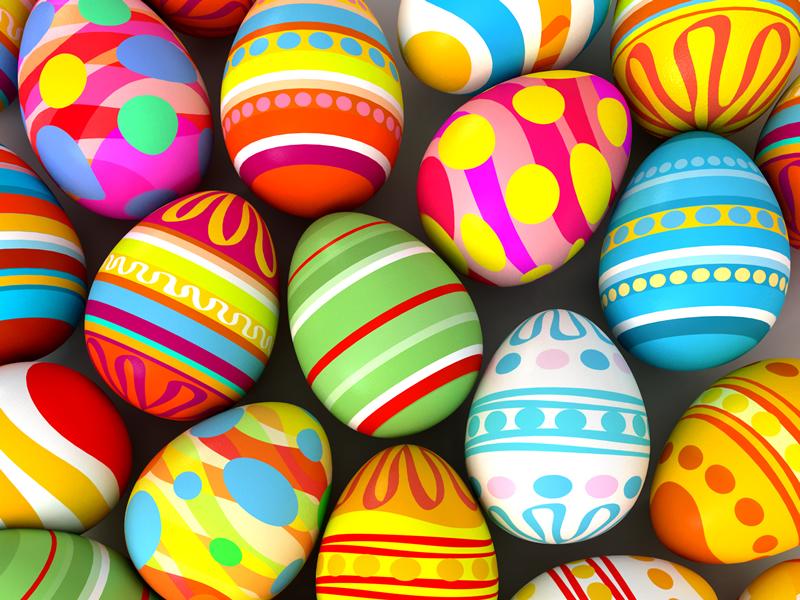 Dear Parents and Carers
Today sees the start to the Easter holidays.  Whilst we are certainly not in 'normal' times, having a break from learning from home will be good for everyone.  I am sure you will agree with me that the Trinity staff have done an incredible job, with very limited planning time, to get our learning from home set up and working well.  I have really appreciated the emails from many of you stating how well organised, how supportive and how impressed you are with how we are taking forward this new way of teaching and learning.  I would like to say a huge thank you to the staff, and to you, for the support you are giving your children.  As adults the way we manage the current situation will make a big difference to how and what our children learn from it.  Never before has there been such a need to be kind to ourselves and to each other.  Use your time for daily exercise to take lots of deep breaths!
As you will have seen from the email to our Trinity Learners we have uploaded a rendition of Spring Chicken along with an Easter assembly onto the website.  The ability of staff to be able to produce props, while staying at home, shows a true teacher!
I know from discussion with Helen Duncan, the chair of our Parent Council, there is a feeling from our community that many of you would like to help in some way.  Our food bank was very successful and we were able to provide some support to some families.  Please do not feel in any way obliged to support the following but we are hoping to distribute some chocolate eggs to some of our children.  If, over the next week, you are carrying out your shopping and are able to add a Crème egg,  Easter bunny etc into your trolley then please do so.  It is important that you do not go out just to buy this.   If you are out for a daily walk, and are able to walk to the school, then please add the egg into the lost property box outside the main door.  Again, I do not wish in any way to go against government advice so please only if you are out for your daily exercise and are near school. Please don't use this as an opportunity to play in the playground.   I will empty the box each day and make sure that any eggs get out to our children.   Thank you.
At the beginning of the week I shared with you one of the thoughts from a teacher in China and thought I would share a further one today.
Appreciate this enforced downtime.  When do you ever have time like this?  I will miss it when we go back to the fast – paced speed of the 'real world'.
I so hope that many of you will be able to enjoy some downtime over the next couple of weeks.  To those of our parents and carers who are key workers in all of this, we say a huge thank you from everyone at Trinity.
Please do continue to keep in touch (Jacqueline.scot@trinity-pri.edin.sch.uk) and to send in messages and photos for our value of Creativity.
'School' will reopen on Tuesday April 21st.
Have a happy Easter everyone.
With love
Jacqueline Scott