Please pass onto your children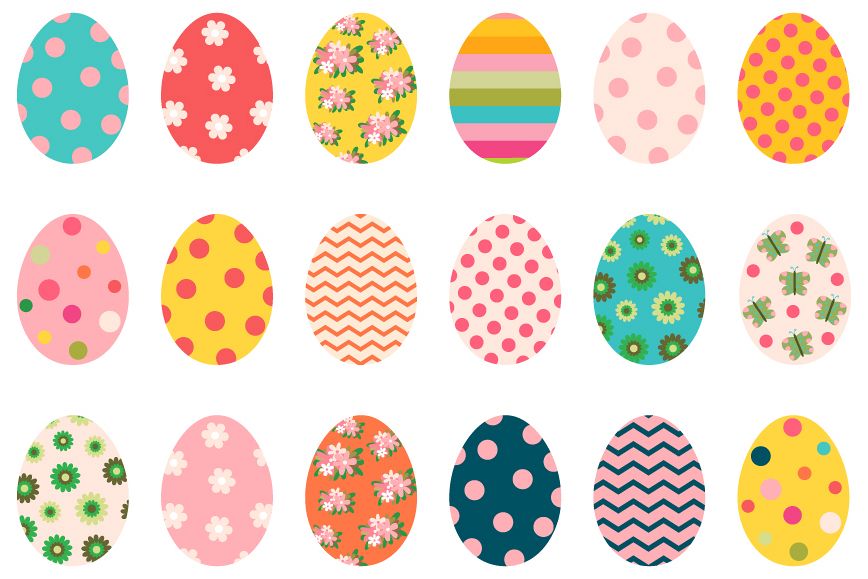 Good morning Trinity Learners
It's the final day of 'school' for this term and we all go on our Easter 'holidays' at 12.25pm today.  I have been so impressed with how well you have been managing your learning from home.  Some of you have possibly managed to complete a lot more than you do in school.  Just wait till we get back!
Over the next couple of weeks remember to continue with our value of kindness.  This is so important as we move into week three of staying safe and staying indoors.  Some of you might be getting a bit fed up with this but having rows with your family will just upset everyone.  Keep remembering we're all in this together and the people who are caring for you might also be feeling a wee bit fed up.  Help them by being kind or by saying something kind.  A cuddle is always welcome.  Ms Pattinson will be updating our kindness wall from this week so check out the website.
Our next focus is CREATIVITY so the break from schoolwork might give you a chance to get creative about how to enjoy holidays in the house.  You might be able to decorate boiled eggs or make an Easter bonnet or build an indoor den or make Spring pictures.   I think I might set up an Easter egg  hunt in our house (and then we can eat what we find).  Remember to send in an email and photos and we'll start a Creativity wall.
I really did miss our Easter service that should have happened yesterday.  However, if you were thinking you weren't going to be able to enjoy singing Spring Chicken then check out our version on the website.  Thank you to those of you who managed to send in a contribution, thank you to the teachers for their contribution – including some props) and a HUGE thank you to Ms Chalmers for putting it all together.   As you read this please give Ms Chalmers a Trinity Drum roll!     There is also a virtual Easter assembly powerpoint to have a look at.
Enjoy your 'holidays' and we will see you back at 'school' on Tuesday 21st April ready for the term ahead.  I'm already thinking about how we can collect house points on the website so you might be able to earn some from home.  One point is fab, two points is when you go 'above and beyond'.
Missing you all but holding onto the fact that it won't be too long until I'm back at our front door saying good morning to you all (even if some people forget to say good morning back!)
Keep safe everyone and have a Happy Easter.
Mrs Scott
Jacqueline Scott
HeadTeacher
Trinity Primary School
Newhaven Road
Edinburgh EH6 4QA
Tel No 0131 554 2062