Dear Parents and Carers
Please can you share the following with your children?  An email for parents and carers will be out tomorrow but I thought I would focus on the most important people first!
Hope you are all well
Jacqueline Scott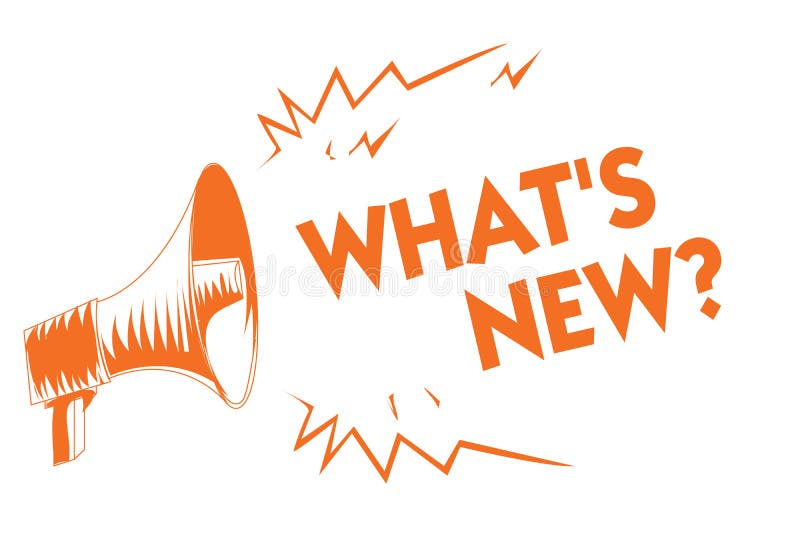 Hello Trinity Learners
I'm so sorry I've not been in touch with you all for a couple of weeks.  The start to the term has been really busy trying to make sure that everyone is able to learn from home and has got what they need.  Your teachers and PSAs keep me up to date with what you have been learning and I am so impressed and so proud of you all.  Being able to adapt to change and take on new challenges is a really important skill that we have all had to get really good at.   I think a lot of you are actually managing a lot better than your parents and carers – perhaps you shouldn't tell them that! Remember that everyone is trying their best so please continue to be kind and if you do have a falling out, take a wee moment and then say sorry.    As P3 shared with us last year 'if you can't say something nice…..don't say nothing at all'.
I was having a look at our school diary and know that we have already had to miss out on some Trinity events.  I was so disappointed not to go to Beamish with P6 (I promise you we will still have a full day trip somewhere with tea out),  I missed seeing everyone get their school photos taken and I would have loved us to be having our VE day playground party tomorrow.  However as one of our values is the need to be creative we have been looking at what we can do from a distance …
SO
Friday May 15th is UNIFORM DAY!    You might be thinking what?   Well, as you know we often have non uniform days in school where you get to wear what you want and donate to charity.  So, given at the moment, you are getting to wear what you want everyday, on Friday 15th May you have to wear your uniform and, if you would like, donate to charity.  Mrs Walsh has set up a justgiving page to support Steps to Hope which is a local charity supporting homeless people.   Email in a photo of yourself wearing your school uniform whilst learning from home.  We'll put all the photos together on the website.
What about Sports day?   Well if you have been looking at the school calendar you will see that Sports Day was supposed to be on Friday May 15th.  Unfortunately we can't actually get together to do sports but we can all still take part.  How?
On Fri May 15th we will launch our sports video.  This will explain to you different sports activities that you, and your family, can take part in during the week beginning Monday May 18th. The staff are busy making the videos at the moment (enough said!)   Our theme this year will still be matched to our whole school topic so we will be Time Travelling starting with the era of the dinosaurs up to World War 2!   House captains – I'll set up a teams meeting for Monday May 11th so I hope you'll be able to join in.   For every photo you send to your teacher showing yourself doing a sports activity you'll earn a house penny.  Obviously Royston will do the best but Craighall, Melville and Argyll don't give up trying!
This term we have been focussing on the value of perseverance.  I think all of us, your parents and carers too,  have really had to hold onto this value as we all keep going with learning and working from home, not seeing our family and friends, staying indoors and so on.  Just when I've been feeling a wee bit fed up and missing you all I've been getting photos and emails showing me and telling me what you've been persevering with – from learning to blow bubbles, playing sudoku, making koala pom poms (very envious), running, singing and so the list goes on.  Please do keep sending them in to  me as they always make me smile.  We'll stick with this value for another week.
I've now realised this is a pretty long email so I hope you've managed to persevere and read it to the end.  We are all missing you but keep remembering that every new day means we are one day closer to being back in our school.  Trinity drum roll for that!
Keep safe everyone and we'll see you soon
Mrs Scott