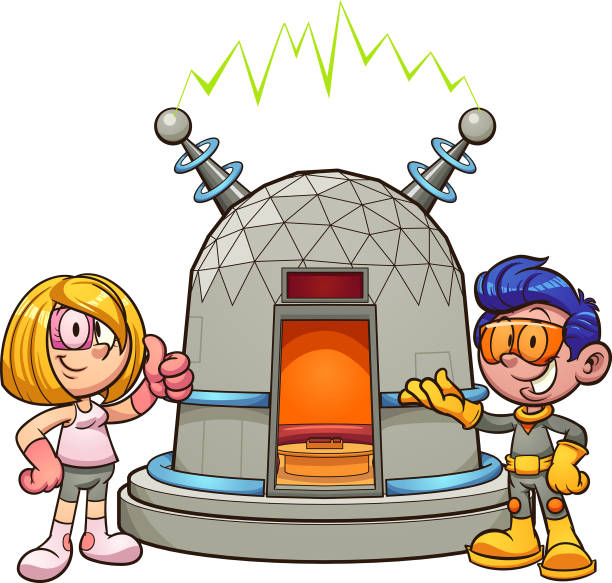 Hello Trinity Learners (or should I say Time Travellers),  Parents and Carers
I am feeling pretty excited as tomorrow is Fri 15th May and it's both Wear your Uniform Day and the launch of our Sports 'Day'.  Please remember to send in any photos of yourselves wearing your uniforms and learning from home.  Thank you to Mrs Walsh for setting up the justgiving page for Steps to Hope.   If you would like to make a small donation any amount can be added to the donation box.
I am sure you will find the sports day videos as fun as I have.  A huge Trinity Drum Roll to all the staff who took part and to Ms Chalmers, Ms Sherazee, Ms Watt and Mrs Griffin for all their work putting them together.  A great team effort that shows all of our four values – creativity, kindness, respect and perseverance!
As you try each activity remember to send a photo to your class teacher and earn those house points.  Parents and carers you can earn points too but the stakes are higher – double each of the targets to earn your point!
In true Trinity fashion the sun is forecast to shine so get up tomorrow, put on your uniform, eat your breakfast, complete your learning from home tasks, watch the Sports Day video and plan how you're going to tackle each of the activities.  You can do it!
Missing you all but each day gets us closer to being back in school.
Keep in touch
Mrs Scott
PS Can you work out these sports related riddles – email me your answers:
What sport can also be eaten?
We're five little things that you use all the time and you'll find all of us in 'a tennis court'.
Bob's coach has five players named Jojo, Koko, Lolo and Momo.   What is the fifth player's name?