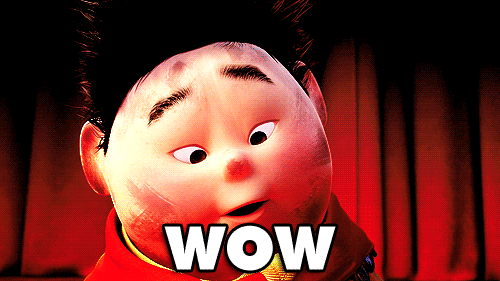 This week's WOW wall focus was all about going above and beyond – doing that little bit extra than what was asked. This was such a tricky week so some classes have had to pick more than 2 pieces of work! We think all of Primary 3 have been going above and beyond with their work, you've shown so much creativity (especially with your sports day photos, they look fab!) Have a lovely weekend everyone, we will speak to you again on Monday!
P3G
P3M
P3J
Funny Friday:
Both of our Funny Friday jokes come from Kirsty in P3G this week:
"Why are the NHS so good at piano? Because they have lots of keyworkers!"
"What do you call a droid that takes you the wrong way? R2 Detour!"
Well done Kirsty, these jokes made us laugh a lot! Remember to send your jokes to your teachers throughout the week to be included in Funny Friday!