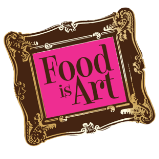 This week's challenge is all about getting creative with your snacks! Can you make a picture with your healthy snack? You could turn your snack into a face, creature, landscape…
Here are the P3 teachers' examples:
Send your teacher your wonderful healthy snack creation and we will post them on the Twitter for all of your friends to see!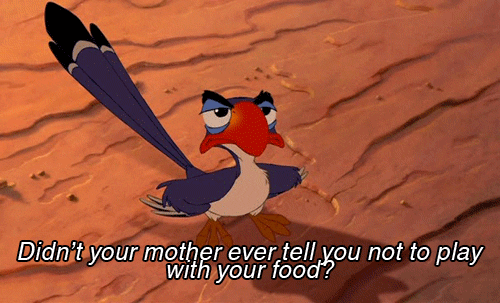 (Remember not to waste any food! E.g. if you want to use banana slices make sure you or someone else will eat the rest of the banana.)