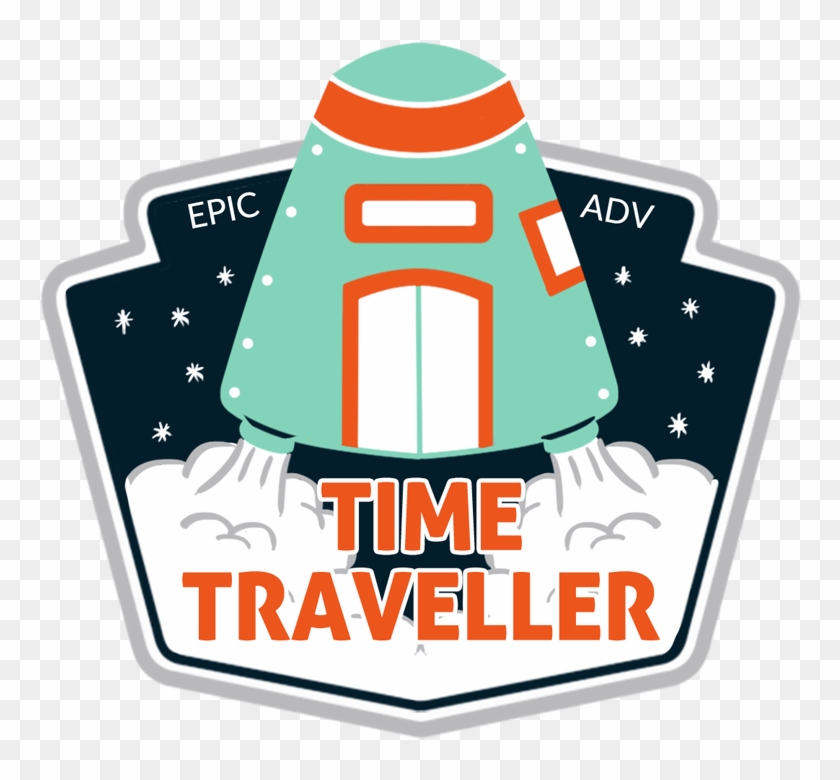 In line with our Time Travellers topic, our Thoughtful Thursday question is:
If you could travel to any time period, where would you go?
Would you travel back to Aztec times and enjoy some spicy chocolate? Or further back to prehistoric times and see some real-life dinosaurs? OR would you travel forwards in time to the future? What do you think it would look like?
As always, you must give a reason for your answer! Be creative and let your teacher know what your decision is!