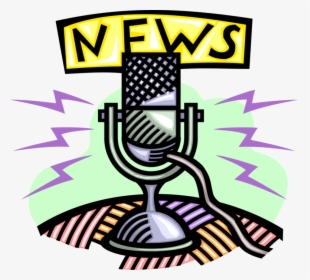 Dear Parents and Carers
I have been made aware that a text was sent to all parents and carers yesterday evening with a link to the City of Edinburgh council website.  Detailed information relating to the reopening of schools can be found there.  If you have had an opportunity to read through this you will see that the date for sharing specific school information relating to the model of attendance has been moved to Fri June 26th.  I am very aware that this information is crucial to yourselves to allow for the planning of childcare etc.  However decisions are still to be finalised and, for that reason,  I have been reluctant to share a plan that is very likely to change.   I hope you understand that as a school we are doing all we can to manage the situation and will be more than ready to welcome back our children in whatever form that takes.   Please look out for information relating to the use of Teams as a means of supporting learning from home from August.   This will be sent by email.  Before close of school on Friday you will know what group your child will be in as well as the time and day(s) they will attend school – if necessary this will be for both of the models being considered.    Over the course of the summer more detailed information will follow.
In the meantime I hope that your child is enjoying taking part in our final Star Time of the school year, that they have taken time to watch our P7 digital yearbook under the news tab on the website, that you have all watched the fabulous final of Trinity's Got Talent and cast your vote and that you are ready for our end of school year celebration on Thursday morning.  In amongst all the planning, reshuffling, waiting for decisions and uncertainty, taking time for each of these things has confirmed for me why I love the job I do.  The immense feeling of pride of being part of such an amazing school community makes everything so worthwhile.
Our children are a testament to all that we do together to make them the fabulous young people they are.
Thank you again for all your messages of support.
We will see you soon
Jacqueline Scott
HeadTeacher