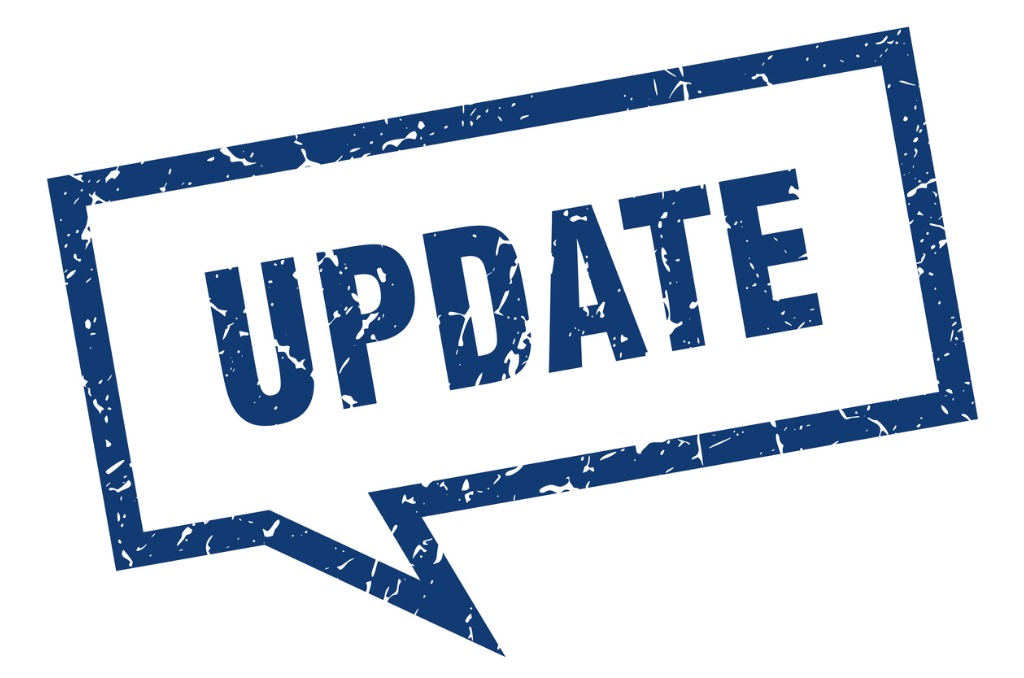 Dear P5 and P6 Parents and Carers
Thank you to those of you who attended the meeting last night and for the helpful feedback. I hope you found it informative. For those unable to 'be there' I have attached a copy of the powerpoint as well as a further copy of the information relating to class organisation. These are both available on the school website.
Please do not hesitate to contact school by emailing admin@trinity-pri.edin.sch.uk or directly to myself Jacqueline.scott@trinity-pri.edin.sch.uk if you have any questions.
Best wishes
Jacqueline Scott