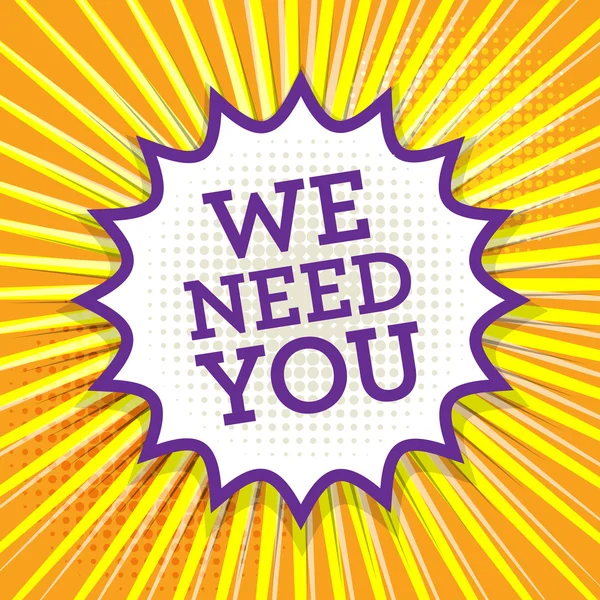 Dear P1 – P3 parents and carers
Please see below a request from a former Trinity Primary pupil. As you will read she is currently studying for a master's degree and is looking for parents and carers to complete a simple questionnaire. Permission has been granted for this from CEC. If you have a few moments and are willing to take part I know that Jessica and her research assistant would be most grateful.
Many thanks
Jacqueline Scott
Dear Parents and Carers

My name is Jessica Dolan. I am a former pupil of Trinity Primary. I am contacting you on behalf of myself and my research partner, Paulette Marie Yelton. We are both currently masters students in Developmental Psychology at Maastricht University. I am from Scotland and Paulette is from the U.S and has previously lived in Spain. As part of our master's thesis, we are conducting a cross-cultural study to examine children's screen-based media use and their behavioural tendencies.
For our study, we want to gain a better understanding of young children's, specifically, 4-8 year olds, screen media use and the relationship this has with their behavioural tendencies. Previous research has found a link between various behavioural tendencies such as repetitive or patterned behaviours, difficulties in communication with others, difficulties in distraction, and inappropriate social responses and increased screen media use.
We are looking for parents and legal guardians of Scottish and Spanish children aged 4-8 years old to participate in our survey. Participation involves completing a three-part online questionnaire. The survey can be accessed by a QR-code on the attached jpeg or via a link and takes around 20-30 minutes to complete. All participation is completely anonymous, data cannot be traced back to the participant, nor is any data about the child or parent/legal guardian stored by Maastricht University.
Your cooperation and participation in this study would be greatly appreciated.
Please do not hesitate to contact us or our supervisor if you have any queries or questions regarding our research.
Kind regards,

Jessica Dolan
Contact details for supervisor: Dr Johannes Stauder (h.stauder@maastrichtuniversity.nl)
Paulette Marie Yelton: (p.yelton@student.maastrichtuniversity.nl)
Jessica Dolan: (j.dolan@student.maasstrichtuniversity.nl)
Link to survey: https://maastrichtuniversity.eu.qualtrics.com/jfe/form/SV_5bZWwNWKqasCpZc
Jacqueline Scott | Head Teacher | Trinity Primary School
Tel 0131 554 2062 | Email : jacqueline.scott@trinity-pri.edin.sch.uk
Website : www.trinity-pri.com
Perseverance Respect Creativity Kindness