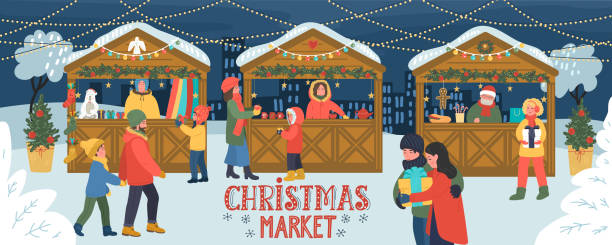 Dear P5 Parents and Carers
Over the last few weeks our P5 learners have been involved in an enterprise project. They have done an amazing job of researching and producing Christmas gifts which are now ready to be sold!
With restrictions still in place we are, unfortunately, unable to invite parents and carers into the building. However in true Christmas market tradition we have moved outside! On Thurs Dec 9th from 2.00pm to 2.40pm the P5 Christmas market will be open to P5 parents and carers and we would be delighted to see you there. To ensure that everyone is kept safe please note the following :
Entrance will be through the back gate into Victoria Park
Please maintain 2m distance whilst lining up to enter
In the playground we ask that face coverings be worn (unless exempt)
We also ask that you remain at a 2m distance from other households
Unfortunately our P5 retailers are unable to accept card payments so cash will be required!
We look forward to welcoming you to the back playground on Thursday. If unable to attend we are hoping to provide an online shopping experience for any items not sold on the day.
Thank you for your support
Jacqueline Scott