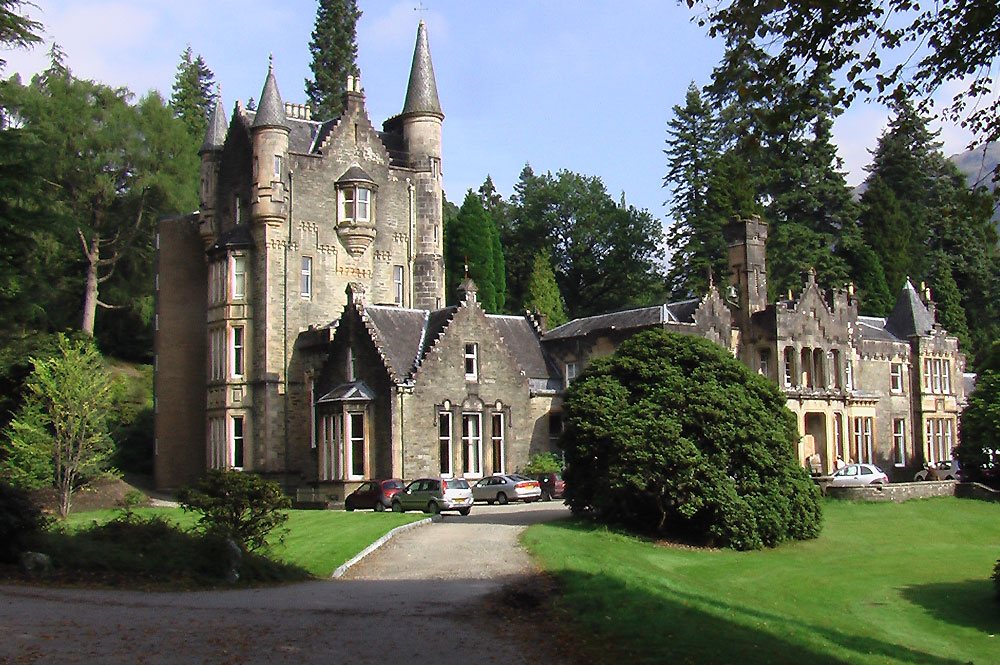 Dear P7 Parents, Carers and Learners
It is now only a matter of weeks before we head to Benmore – so exciting!
At the moment there is no reason to suggest that our visit will not be taking place. There is however particular information relating to COVID guidance that needs to be shared with families along with general information about Benmore. A meeting has been arranged for Tues 22nd February at 6.30pm. This meeting will take place on TEAMS so please look out for, and accept, the invite.
Mrs Boath will be in touch over the next few days to provide details about the balance, if any, that is now due. It is essential that all payments are made by March 4th 2022.
The experience of going to Benmore is possibly the most memorable moment of P7 so I am absolutely delighted that our P7s will have the opportunity this year. Let's keep everything crossed that it goes ahead as planned.
Best wishes
Jacqueline Scott